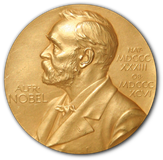 The 2020 Nobel Prize for Physiology or Medicine was awarded to Harvey J. Alter, Michael Houghton and Charles M. Rice for their discovery of Hepatitis C virus. In celebration of what they started and showcasing areas of research that have since emerged, we here present a collection of articles from the BMC Biology, BMC Medicine, Genome Medicine and the BMC Series Journals on biology, diagnosis and treatment and wider public health and medical outcomes of the Hepatitis C virus and its infection.
Read our highly accessed articles
The Editor of BMC Bioinformatics is delighted to announce a 6 month author opt in pilot in partnership with Code Ocean, to faciliate peer review of source code.

BMC Series Focus Issues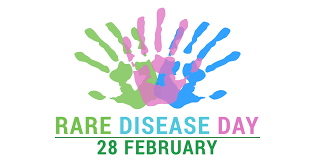 With the 28th of February marking World Rare Diseases day, the BMC Series this month looks at highlighting research on the Rare diseases that together affect around 10% of the population. Read the full collection of articles here.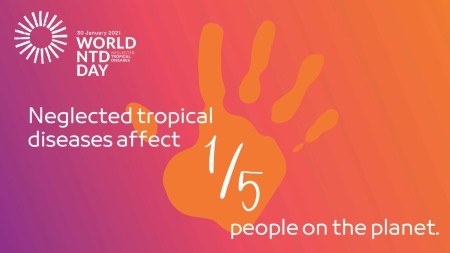 With the 30th January marking World Neglected Tropical Diseases (NTD) day, the BMC Series this month looks at highlighting research on the NTDs which threaten more than 1.7 billion people living in the poorest and most marginalized communities worldwide.
BMC Bioinformatics is pleased to announce papers included as part of the thematic series "Machine learning for computational and systems biology" are now being published.

Aims and scope
BMC Bioinformatics is an open access, peer-reviewed journal that considers articles on all aspects of the development, testing and novel application of computational and statistical methods for the modeling and analysis of all kinds of biological data, as well as other areas of computational biology.
Editor
Alison Cuff, BioMed Central
Assistant Editor
Danielle Talbot, BioMed Central
Section Editors
Lukasz Kurgan, Virginia Commonwealth University
João Setubal, Universidade de São Paulo
Jens Stoye, Universität Bielefeld
Karin Verspoor, The University of Melbourne
Jean-Philippe Vert, Mines ParisTech
Andrew Cohen, Drexel University
Shuiwang Ji, Texas A&M University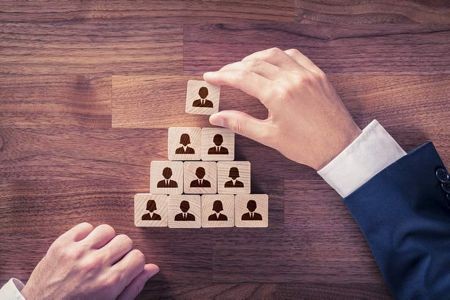 We are currently looking for new Associate Editors to join our team of academic editors, assessing manuscripts in the field of bioinformatics. We are particularly interested in hearing from researchers specializing in machine learning and artificial intelligence but all applications will be considered.
Journal Sections
Analysis and modelling of complex systems
Comparative genomics
Data visualization
Imaging, and image analysis
Knowledge-based analysis
Machine learning and artificial intelligence in bioinformatics
Networks analysis
Novel computational methods for the analysis of biological systems
Proteomics
Sequence analysis
Structural analysis
Transcriptome analysis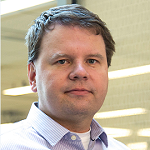 The BMC Series Editorial site serves as a home for editorial board resources and as an online community, facilitating interaction and networking between the editorial board and the BMC series in-house team.

BMC Series Blog

Follow
2019 Journal Metrics
Citation Impact
3.242 - 2-year Impact Factor
3.213 - 5-year Impact Factor
1.156 - Source Normalized Impact per Paper (SNIP)
1.626 - SCImago Journal Rank (SJR)

Usage
4,058,323 downloads

Social Media Impact
6067 mentions